Category:
Real Estate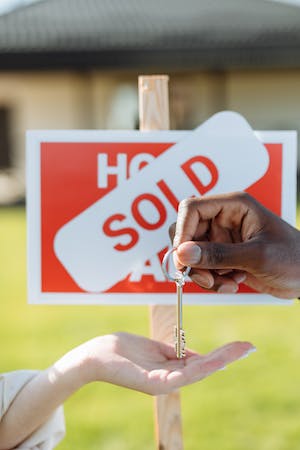 Finding a realtor is crucial if you are selling or buying a house. A professional agent can help you determine a fair price and stage your house to attract buyers. You need to examine more than their listings in order to find the right agent. To feel comfortable working with them, you need to get…
Read More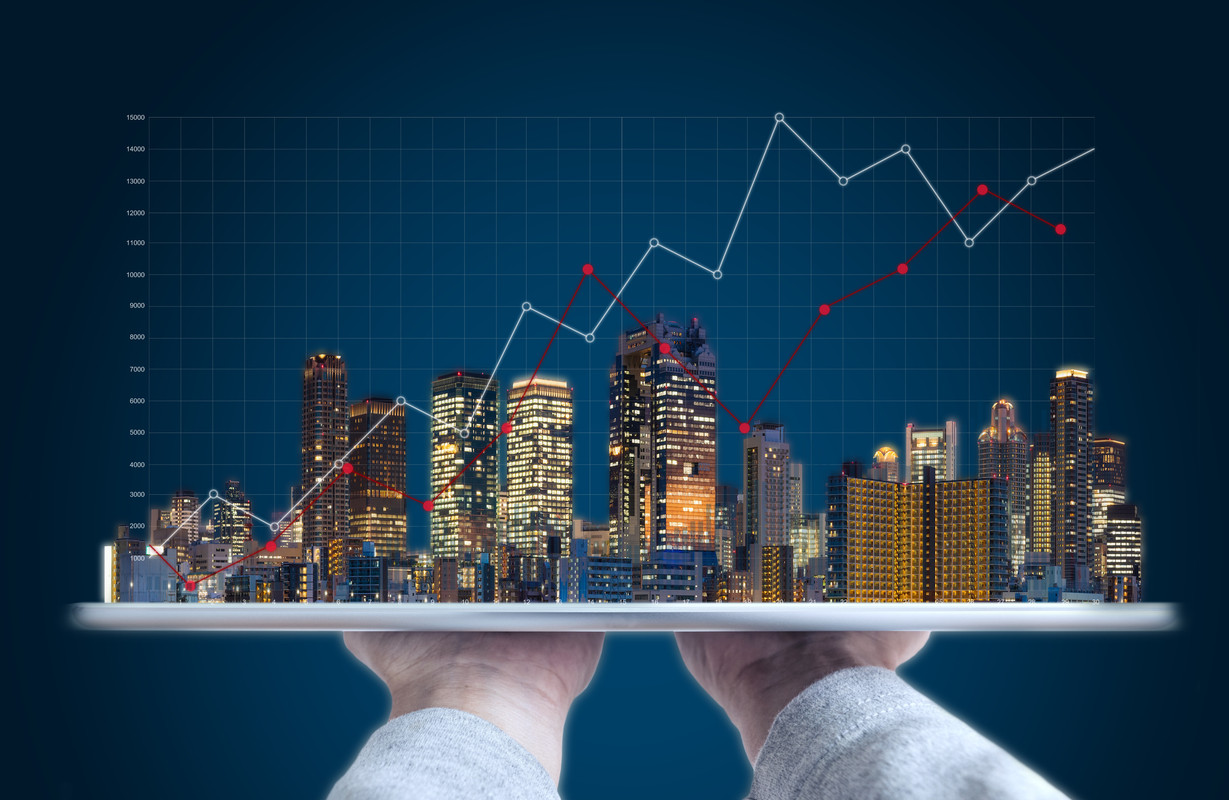 Commercial real property, also known as CRE, can be used to run businesses. It could include offices, restaurants, and shopping centers as well as apartments. Prices for commercial real estate are driven by supply-demand, much like residential real property. As an example, if more people are looking to start businesses in a particular area than…
Read More
Recent Comments
No comments to show.